2018 salary increase budgets expected to increase by 3% in the United States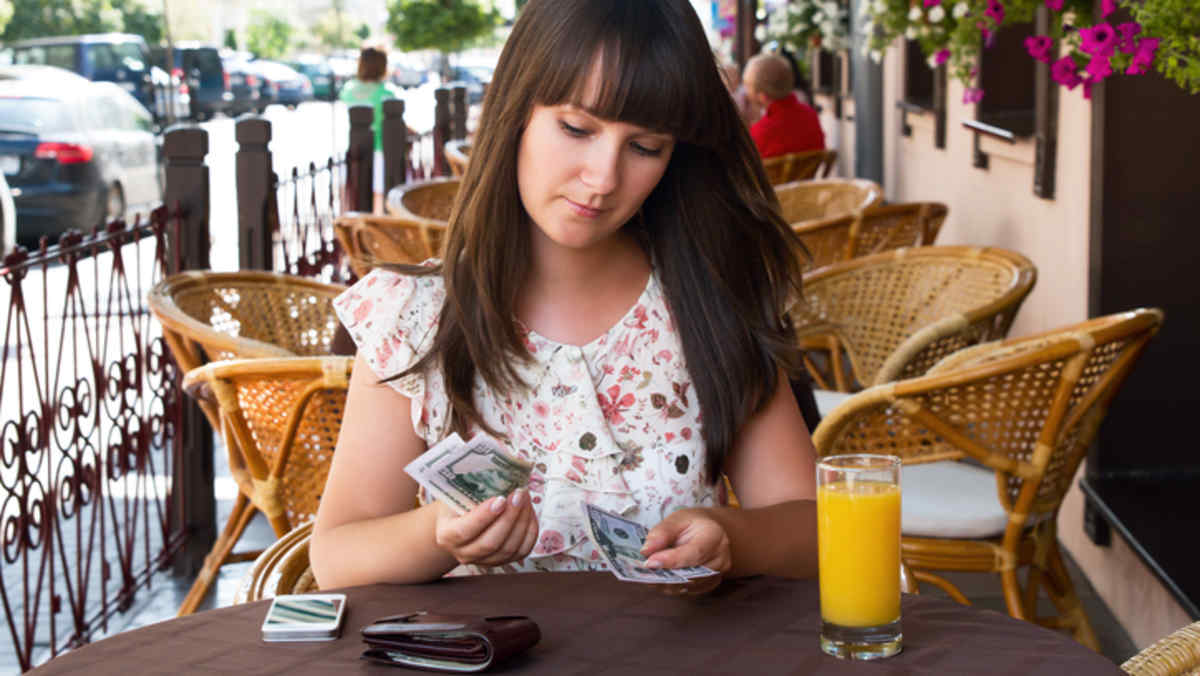 A new forecast predicts that U.S. employers' salary increase budgets will increase by an average of 3% in 2018 across most employee categories, essentially unchanged from 2017.
In July, WorldatWork, an association of total compensation professionals, published
High-Level Findings: WorldatWork Salary Budget Surveywith actual salary budget increases for 2017 and projected for 2018 that take into account planned cost-of-living adjustments and merit increases.
Although salary budget increases represent additional funds that employers plan to spend on employee compensation, they do not necessarily represent the average salary or salary increase that workers will receive.
In the table below, the "mean" is the mathematical mean while the "median" is the median value after listing the stated budget increase expectations in successive order. Outliers, or extreme values ​​on the upper or lower end, have the greatest effect on the mean and the least effect on the median.
Total U.S. salary budget increases by employee category
Employee category

Actual 2017

Mean

Actual 2017 Median
2018 projection Average
Median projection 2018
Hourly non-exempt pseudoarthrosis
3.0%
3.0%
3.1%
3.0%

Non-exempt employee

3.0%
3.0%
3.1%
3.0%
Exempt employee
3.0%
3.0%
3.2%
3.0%
Officers/managers
3.0%
3.0%
3.2%
3.0%
All
3.0%
3.0%
3.1%
3.0%
Source: WorldatWork 2017-2018 Salary Budget Survey, first level results. Survey data collected up to May 2017.
In Canada, the average salary budget increase in 2017 (mean and median) was 3.0%, WorldatWork reported. For 2018, Canadian employers are forecasting salary budget increases of 3.1% (average) and 3.0% (median).
This year, WorldatWork received 4,942 survey responses from 11 countries in addition to the United States and Canada.
"Companies budget cautiously," said Kerry Chou, CCP, senior practice leader, WorldatWork. Nonetheless, "I wouldn't expect to see widespread adjustments to the 2018 budget."
In the United States, factors that could explain the plateau in growth include increased use of variable compensation, Chou said. "We are also closely examining the impact of several regulatory measures on wages: the increase in the minimum wage in certain regions and the overtime rule. It is possible that these changes were not reported as an increase in the salary budget. in some cases."
While the overtime rule issued by the Obama administration's Department of Labor stalled before taking effect late last year, "many organizations had already implemented the changes and opted in not to cancel them," Chou said. "So with the continued 3% increase in salary budgets and these unreported salary changes, this picture may be brighter for the workforce than it initially appears."
[SHRM members-only HR Q&A:
How can I locate resources for salary survey data for all industries and occupations?]
For workers, more of the same
WorldatWork's findings are consistent with other 2018 salary projections. For example, the 2018 salary projections were published last May in
Planning total compensation budgets for 2018 by ERI Economic Research Institute, a compensation analysis firm in Irvine, California.
The company's forecast, based on data from more than 20,000 companies in its research database and analysis of government statistics, projects that salary increase budgets in the United States will increase by 3, 2% in 2018, compared to 3.1% in 2017 and 3.0% in 2016.
The global economy appears to be gaining momentum and the U.S. economy is expected to expand due to, among other things, the current presidential administration's fiscal easing, said Linda Cox, CCP, total compensation expert at the ERI Economic Research Institute.
However, wages have not kept up with rising productivity in the United States and elsewhere, Cox pointed out. Technology, which continues to replace workers in many fields, and competition from lower-cost global labor markets, are one of the reasons.
For employers, the economic recovery provides "an opportunity to examine their total compensation strategies and practices" to ensure an equitable distribution of performance-based rewards for all employee groups, Cox said.
Employers should also consider whether they are preparing their workforce for technological advancements, such as artificial intelligence, that will create new opportunities for skilled employees while continuing to displace other jobs.
"A technological breakthrough fundamentally changing the way people work also requires an investment in human capital to prepare employees for the future," Cox noted.
Related SHRM articles:
3% salary increases put more emphasis on variable compensation, SHRM online Compensation, August 2017
Employers are trying better ways to measure and reward performance, SHRM online Compensation, August 2017
More competition for talent leads to higher wages,
SHRM online Talent acquisition, July 2017
Evolution of company culture from base salary to variable rewards, SHRM online Compensation, June 2017