Bonanza Diwali: SpiceJet announces revised salary structure for captains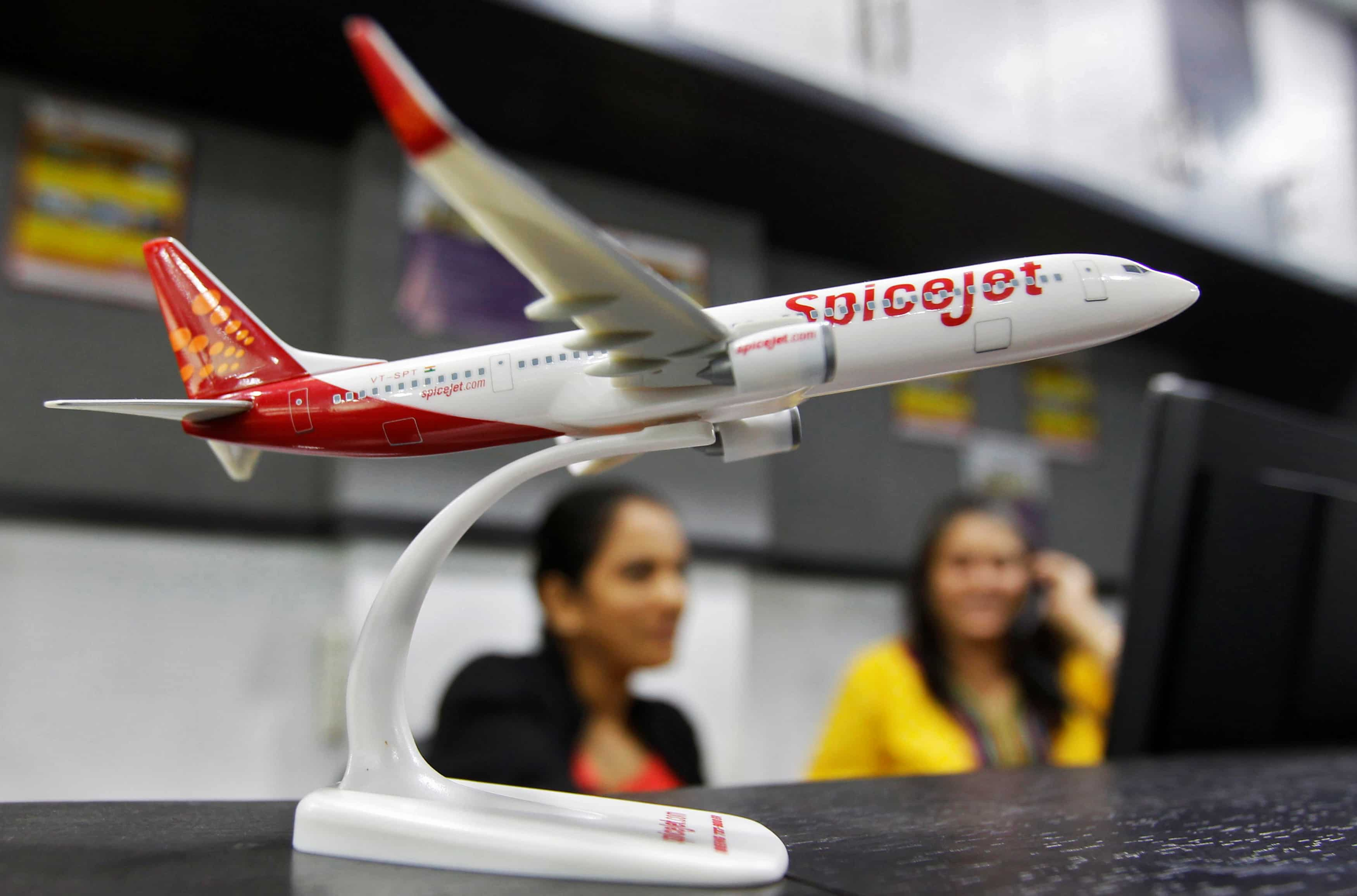 SpiceJet salary increase: SpiceJet has announced a salary increase for its captains. The salary increase will be effective from November 1, according to a press note issued by the Gurugram-based low-cost airline.
The revised salary, higher compared to the pre-COVID salary, will amount to Rs 7 lakh per month for 80 hours of flying.
The airline said it has increased pilot pay on a monthly basis and the October increase for captains and first officers was 22%.
Coach salaries increased in September compared to August by up to 10%, while salaries for captains and first officers increased by up to 8%.
SpiceJet operates a fleet of Boeing 737s, Q-400s and freighters and is the largest regional player in the country operating several daily flights under the UDAN or Regional Connectivity Scheme.
The majority of the airline's fleet offers SpiceMax, a spacious economy class seat in India.
The airline also operates a dedicated air cargo service under the SpiceXpress brand offering safe, punctual, efficient and seamless cargo connectivity across India and on international routes.
Recently, aviation regulator DGCA ordered the airline to send engine oil samples from the entire Q400 fleet of 14 operational aircraft to Pratt and Whitney Canada to check for seat particulates. metal and carbon.
Additionally, the DGCA also had Spicejet inspect the strainer and purge valve housing for oil moisture.