IGP asks for prayers to expedite new police pay structure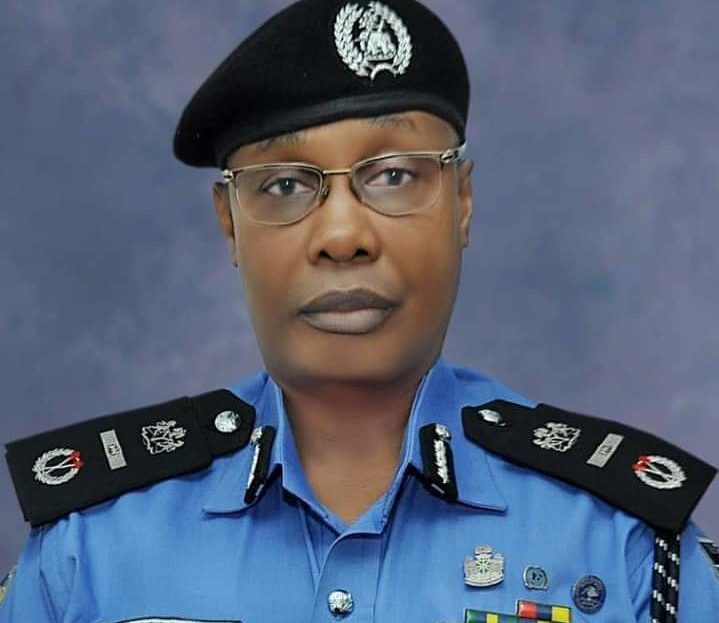 The federal government has approved a new pay structure for police after the #EndSARS protest. Its implementation is now a matter of probability
Police officers have been asked to become prayer warriors in order to receive the approved new pay structure.
The Inspector General of Police, Usman Baba, according to the People's Gazette, urged the officers to pray hard for the new salary to be paid to them by the end of the month.
– Advertising –
According to the report, IGP Baba gave the charge during a conference at the Force headquarters in Abuja on Thursday. ..
He suggested that police officers' prayers could speed up the implementation of the new pay structure by the end of March.
"He also informed the members that the new salary could be paid at the end of this month (March) and that everyone should have patience and pray," the report said.
READ ALSO
Judgment annulling article 84(12) of the electoral law is twisted, says Odinkalu
– Advertising –
The police threatened to go on strike to protest their meager salaries.
They noted that agents of the Economic and Financial Crimes Commission earn big as they collect peanuts.
The force's acting public relations officer, Muyiwa Adejobi, debunked the report of a protest planned by police officers, describing it as "fake news".
Officers listed unpaid fees, obsolete weapons, poor working conditions among other reasons for the planned protest.
According to the Gazette, in a hopelessly veiled attempt to appease disgruntled officers and quell strike unrest, the IGP has proposed to scrap the tax for all serving officers from April 2022.
"The Inspector General of Police, in his magnanimity, has also ensured that all serving personnel will be exempt from paying tax, effective April 2022," reads the outcome of the conference. of Mr. Baba.
Similarly, the IGP assured officers that it was "working tirelessly" to ensure that "serving and retired members of the Force are removed from the contributory pension scheme".
Despite these promises, the new salary structure remains a huge probability, with the IGP asking officers to pray for its implementation.