Judges, MPs and MCAs will get a pay rise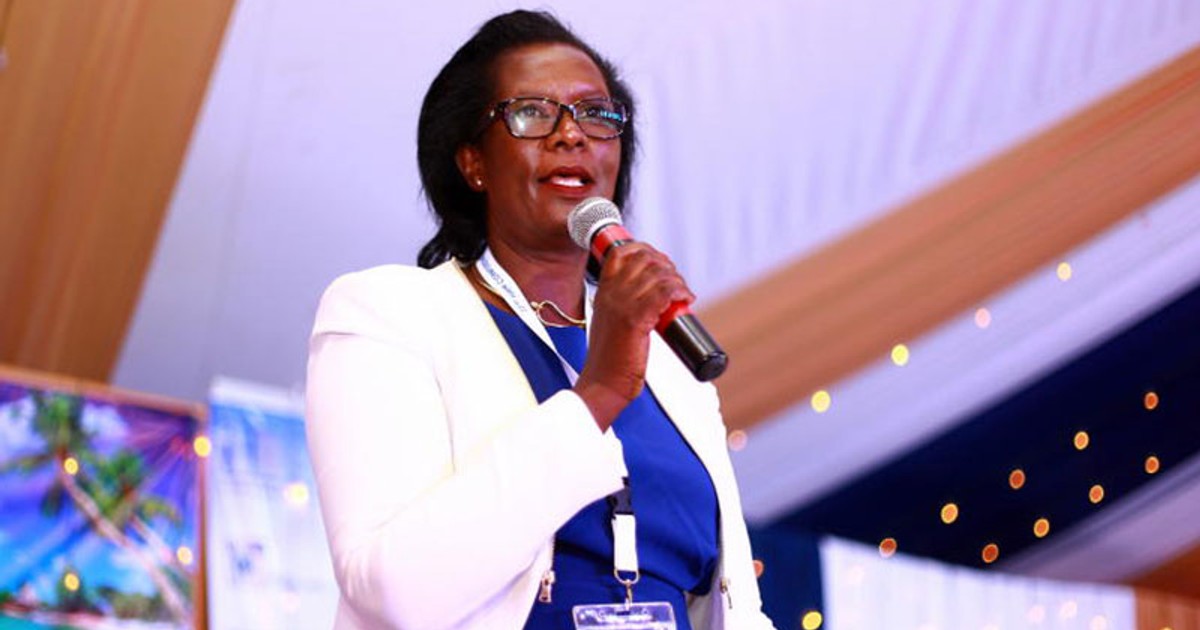 Under the new structure, the Chief Justice, who currently receives a maximum of 1.3 million shillings per month in consolidated salary, will receive the same total but divided into base salary and allowances.
The base salary of the Chief Justice will be a maximum of 952,000 shillings while allowances may reach 375,000 shillings.
The Associate Chief Justice will see her total benefits unchanged but detailed. The senior Court of Appeal judge will receive a maximum base salary of Sh770,000 with allowances reaching Sh385,000.
Allowances include extra expenses, entertainment, liability, servant's allowance and market adjustment allowance.
This will bring the payout to a maximum total of 1.15 million shillings from 1.12 million shillings.
A High Court judge at the peak of his career will receive a maximum of just over 1 million shillings compared to a current maximum of 907,000 shillings.
A Chief Magistrate will now receive a base salary of up to 465,000 shillings and an allowance of 265,000 shillings; a gross salary of 732,000 shillings against 650,000 shillings.
MPs also received an early Christmas present after the CBC offered to raise the salaries of MPs and MCAs.
According to the CBC's latest proposal, MPs' salaries will increase by 14% to 710,000 shillings from 621,250 shillings.
If approved, the MP payroll will increase by 36.3 million shillings each month to pay the 410 senators and MPs.
The proposal also pushes for an increase of Sh11,248 for minority and majority leaders, Sh10,000 for speakers and Sh8,000 for their MPs.
These increases will lead to an increase in Parliament's salary to 3.58 billion shillings from 3.1 billion shillings, a difference of 480 million shillings.