Lower-level government employees demand 60% pay rise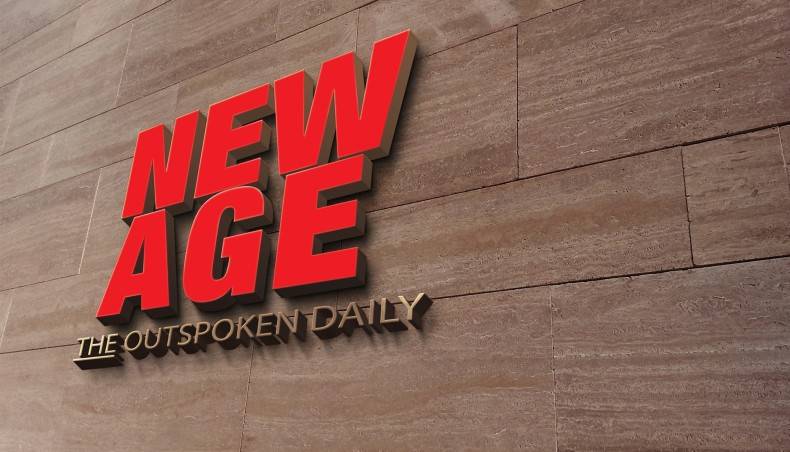 The Class III Bangladesh Government Employees Association demanded in a press statement on Saturday a 60% wage increase for an interim period.
They made the request during a press conference held at Dhaka Reporter's Unity Sagar-Runi Auditorium in the capital on Saturday, according to a press release.
Employees Association Secretary General Md Chhaljar Rahman said in his written speech that poorly paid government employees are suffering to earn a living due to rising prices of gas, electricity, oil and gas. water and treatment costs as well as the runaway rise in commodity prices while the government has not increased their wages since the introduction of the old national wage scale in 2015.
He also demanded a salary increase of 60% for an interim period as well as the increase of medical allowance to Tk 4,000 for Class III employees.
The association also lobbied for Class III employees working outside the secretariat to be upgraded to Class II.
They required health technologists and pharmacists to have Class II status like registered nurses.
The demonstrators will submit a petition to the Prime Minister on May 24, workers' demonstrations will be held from May 26 to June 9 in different departments/organizations in the capital and districts as well as to carry out their demand.
The secretary general of the association specified that if their request was not carried out, they would form a human chain in front of the National Press Club on June 11.
The president of the employees' association, Md Lutfur Rahman, among others, was present at the press conference.