Reps urge AGF, Finance Minister over delay of 20% salary increase for police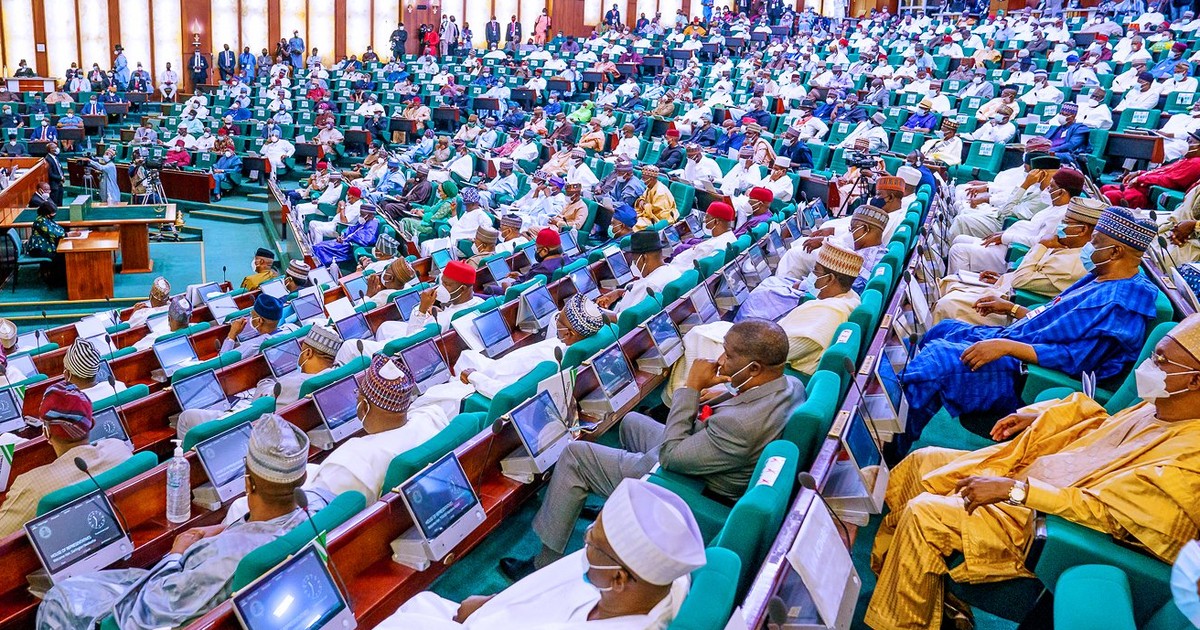 The house also invited the chairman of the National Wages, Incomes and Wages Commission, Mr. Ekpo Nta, and the director general of the budget department, Ben Akabueze.
The Chairman of the House Police Affairs Committee, the Hon. Usman Bello Kumowho delivered the decision at a public hearing on three bills aimed at improving Nigerian police operations, said there was a need to meet with the agencies to find out why the salary hike directive of the police had not been implemented.
He said, "This is necessary to have a police force motivated to carry out their constitutional duties, especially following the many security challenges facing the country and also given that the country is heading into an election year..
"It is so pathetic that today in the country, thugs and criminals are really on the verge of taking over the entire security architecture of this country. It's not news and it's not something that's not in the public domain. The attack on the airport, the attack on our railroad. All this is attributed to the lack of synergy and intelligence sharing by security agencies."
In his presentation, the Inspector General of Police, Usman Alkali Babasaid the decision of the National Assembly to amend the Police Act 2020, the Firearms Act as well as the Bill establishing the Police Intelligence Institute of Nigeria would deepen the reform of police and reposition the Force for optimal operational performance.
The IG which was represented by the Deputy Inspector General of Police, Sanusi Lemuhowever, regretted that since the establishment of the Force, there has never been a training institution with the required legal status that can drive the process of developing the Force's capabilities at the operational and strategic levels.