SSANU calls for a uniform salary structure among university workers –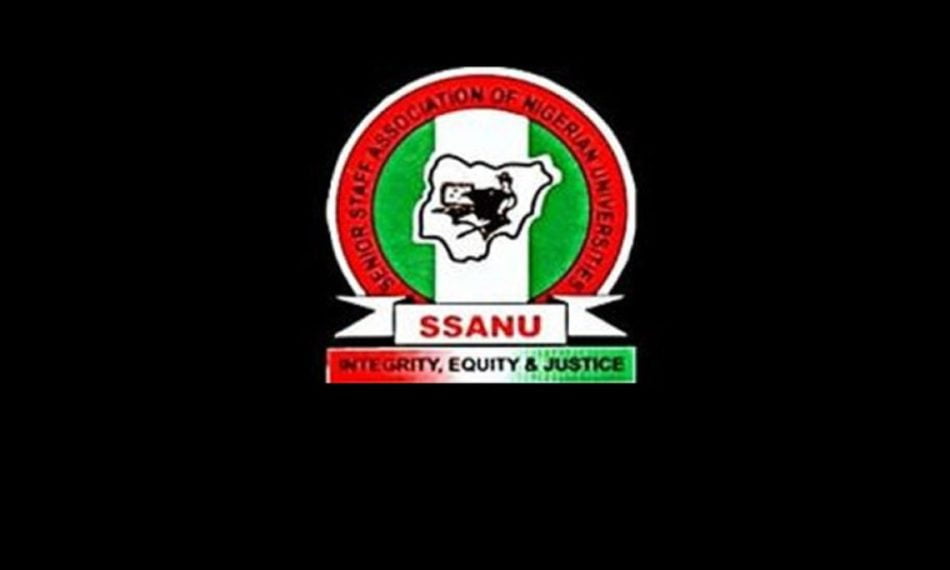 The Association of Senior Staff of Nigerian Universities (SSANU) has warned that there should be no disparity in salaries for university workers.
The association is seeking a uniform pay structure for members of the Academic Staff of Universities Union (ASUU), the Non-Academic Staff of Educational Institutions and Associates Union (NASU) and SSANU to end the ongoing strike in the education sector.
The association issued the warning on Thursday during a press conference at the College of Health Sciences, Adankolo Campus, Federal University of Lokoja.
Adedeji Kazeem-Saurau, president of the university association, advised the federal government to put in place the necessary mechanisms and address the wage disparities.
"We are not going to sit back and watch this planned and discriminatory pay rise continue.
"SSANU commends Labor Minister Chris Ngige for rejecting the unreasonable review of salary differentials for teaching and non-teaching staff proposed by the Nimi-Briggs committee.
"We are also stakeholders and very much looking forward to seeing our students return to campuses by ending the strike to prevent our children from going to study abroad," he said.
Kazeem-Saurau, however, called on the government to ensure that the grievances of SSANU, NASU and ASUU are addressed in time for the reopening of universities.