The demand for a pay rise is the main concern of Irish leaders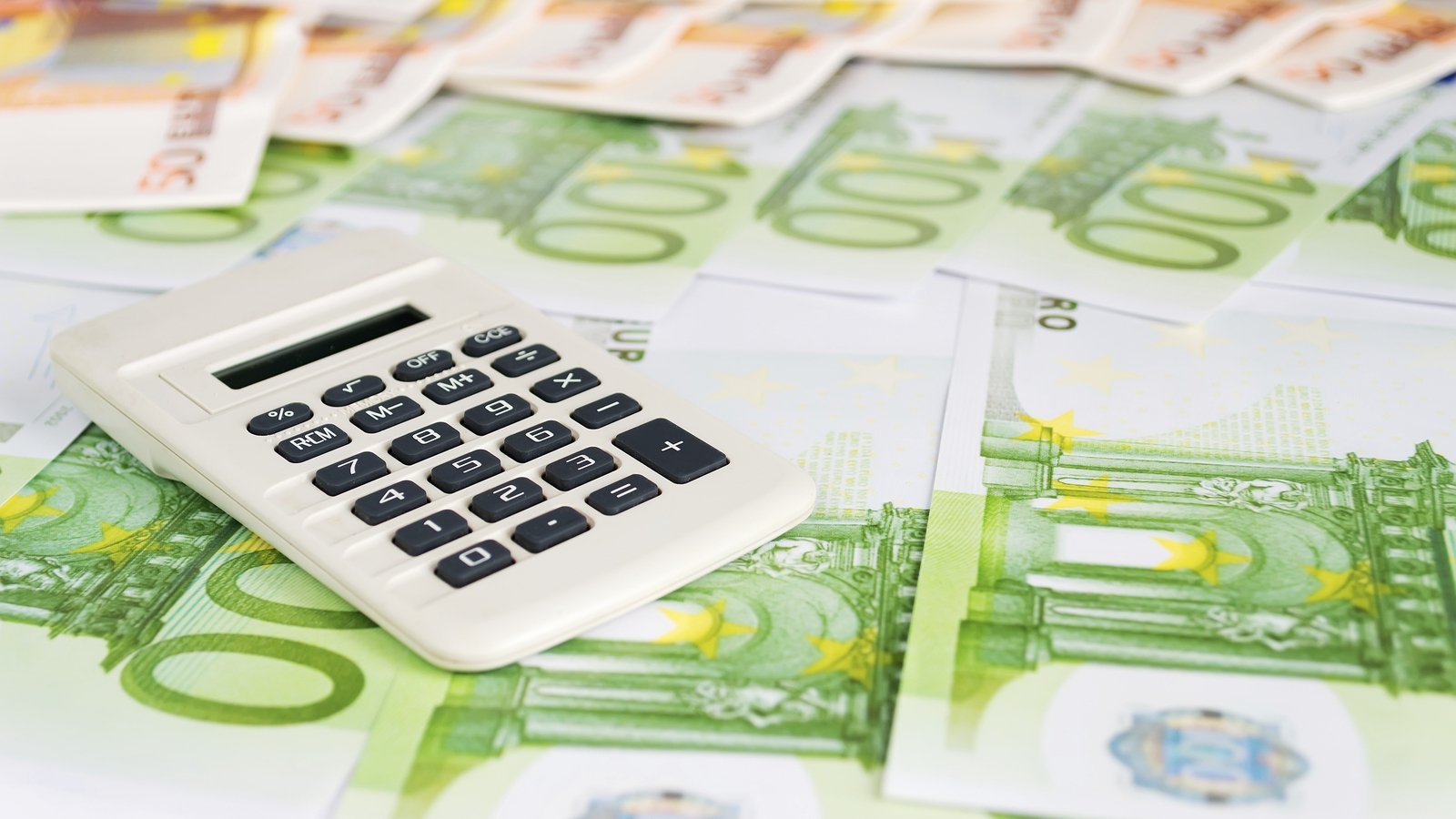 Employee demands for increased wages are the biggest challenge facing businesses today. 32% of Irish SMEs cited this as their main concern in a joint survey conducted by BDO and Ibec.
Compounding this problem, 29% of companies said that inflationary pressures impacting business margins are the second biggest challenge facing their organization.
Access to appropriate skills and affordable housing for staff ranks third and fourth, at 18% and 4% respectively.
The BDO and Ibec 2022 SME Sentiment Index surveyed Irish SME organizations across three key categories: staff retention and recruitment; new working models; and business operations.
We need your consent to load this content rte-playerWe use rte-player to manage additional content which may place cookies on your device and collect data about your activity. Please check their details and accept them to load the content.Manage preferences
He revealed that SMEs expect more than half of all employees to be back in the office full-time within the next six months.
It also revealed that more than 80% of SMEs, with employees ranging from 10 to 250, find staff retention a significant challenge, with 8 in 10 now spending more time on recruitment compared to 2019.
Despite tough business conditions, 60% of SMEs believe their business revenue will increase over the next 12 months.
Michael Costello, managing partner of BDO in Ireland, said it is clear from the results that the local and international business landscape for Irish SMEs is challenging and rapidly changing.
"Some of these challenges, such as staff recruitment and retention, have been on the minds of business leaders for some time," Costello said. "Others, like rising energy and commodity prices, are new and need to be actively addressed."
He said it was encouraging to hear that 60% of Irish SMEs remained confident that their revenues would increase over the next 12 months. "There are no doubts that there are serious challenges ahead, but businesses continue to grow, building on the positive results of the pandemic – focusing on people's well-being and balance between work and private life, and taking advantage of innovative technologies."