U.S. employers increase their planned salary increase for 2023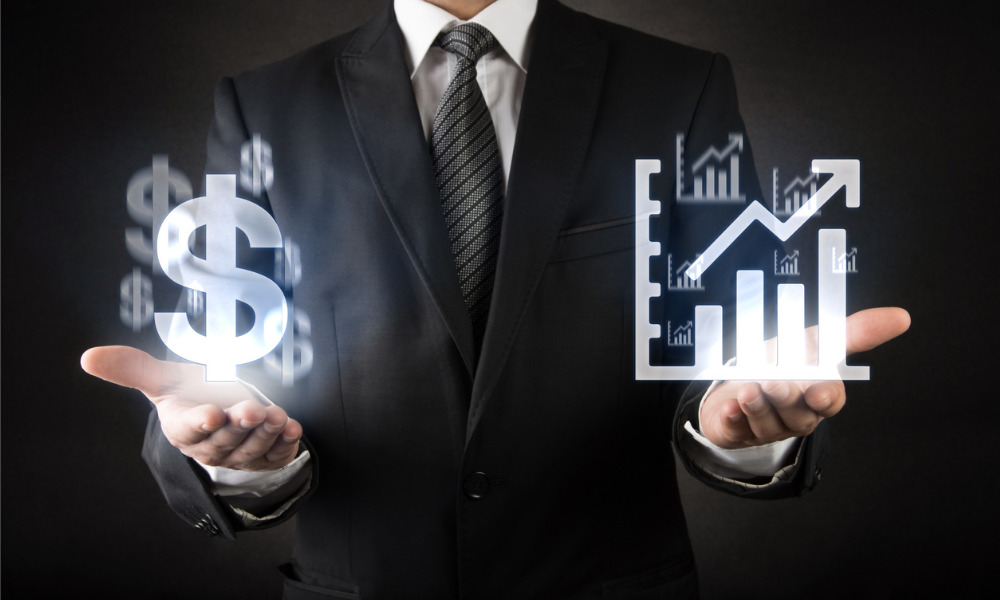 Up to 80% of tech workers plan to look for another job, and more than half have actually applied for one in the past month, Blind reported in March. Additionally, more than 4.42 million Americans quit their jobs in April, according to the US Bureau of Labor Statistics.
However, fewer employers expect to have difficulty attracting talent next year. While 94% of employers have this experience this year, only 41% expect to do so in 2023. Additionally, while 89% of employers reported having difficulty retaining workers this year, only 60% s expect to have this problem next year.
This may be because employers are now turning to different methods to retain talent:
58% have expanded their focus on DEI to retain more talent, and more than 26% are planning or considering doing so.

50% have increased the flexibility of remote working and 25% plan or plan to do so in the future.

Nearly 40% have made changes to their compensation programs (eg, base salary and short and long-term incentive plans), and 35% are planning or considering doing so.

More than 36% have made changes to improve their employee experience, and 45% are planning or considering doing so.
"With a possible recession looming, inflation still high, and employers struggling with talent supply issues, organizations need to be more creative in addressing attraction and retention challenges," said Catherine Hartmann. , Global Practice Leader, Work, Rewards & Careers, WTW. "The workforce is made up of a diverse population of employees, each with their own unique dynamic. Employers are challenged to meet their preferences and needs while providing a superior employee experience for all.
In May, the Las Vegas Cosmopolitan surprised its more than 5,000 employees with a one-time $5,000 bonus.