"What they called a pay rise were reckless actions"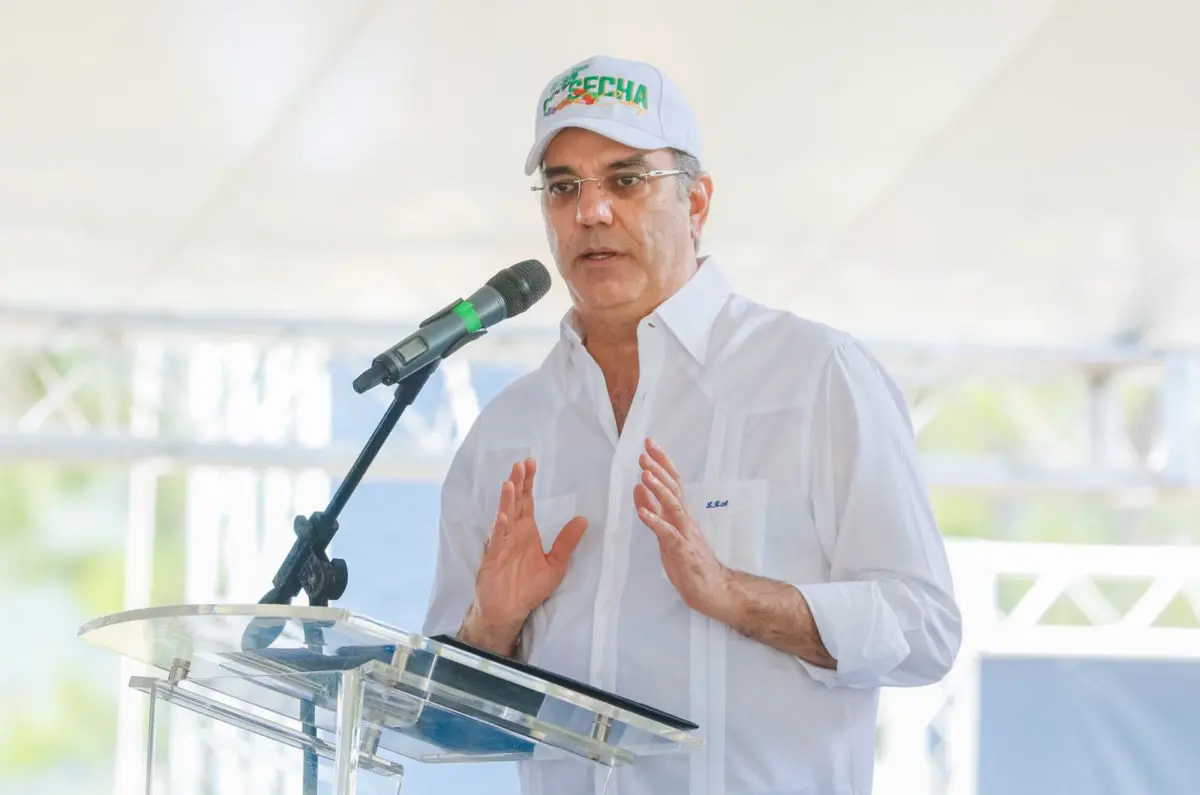 Luis Abinader, President of the Dominican Republic.

A recklessness. This is how President Luis Abinader described the recent salary increases made by some officials of various superintendencies, entities governed by their own laws.
The president said it was unwise to talk about salary increases under current conditions. "These are reckless actions. I want to clarify that the central government, where we dispose and order, there has been no increase. We manage every penny with the utmost transparency," said the head of state.
However, Abinader stressed that the autonomy of entities where salary increases have been recorded must be respected.
In this sense, the Dominican government, through the Ministry of Public Administration (MAP) is working to seize the Economic and Social Council (CES) to prevent the autonomous entities from increasing their salaries, as has happened in recent weeks with certain superintendencies.
The Head of State added that the civil servants who have increased their salaries escape the control of the public administration since they belong to bodies governed by their own laws.
"In some of them, I couldn't even make a change because they have a specific time that is indicated by their law, which were laws that were enacted in previous periods," said President.